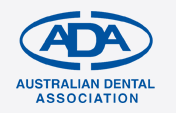 The Australian Dental Association has many resources see the below links.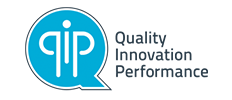 Seymour Dental Clinic is proud to be an Accredited Dental Clinic, and can boast that we were the First Dental Clinic in Australia to obtain this recognition and work to continually maintain this.
Accreditation is independent recognition that an organisation meets the requirements of governing industry standards.
Health and community organisations are recognised for their commitment to best practice, quality, high performing systems and processes, and continuous improvement with the award of accreditation.
QIP accreditation supports organisations to reassure their patients, consumers and clients that their team is committed to providing safe and quality service provision